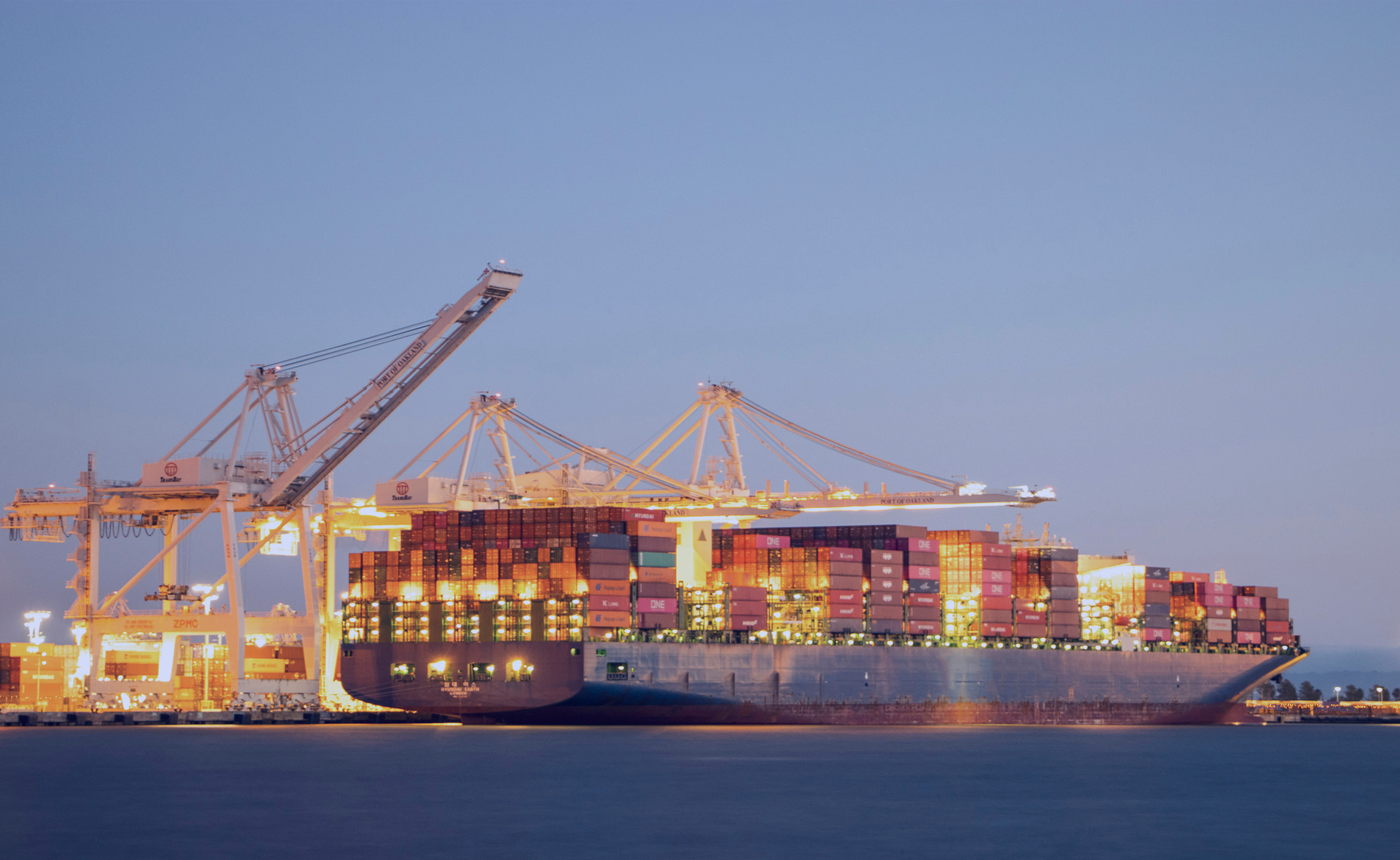 MT Global
MT Global is a Dubai-based group of companies that specializes in the meat business. Our main services include meat processing, storage, logistics, and international sourcing of frozen meat products. With our expertise in the industry, we provide tailored solutions that cater to our clients' needs. Our team of professionals is committed to delivering high-quality products and services that exceed customer expectations. At MT Global, we strive to maintain our position as a leading player in the meat industry, while also contributing to the growth and development of the sector.
MT Global appreciates trust of its partners and is aimed for a long-term and mutually beneficial cooperation, which is based on integrity, mutual trust, and professionalism.
The mission of the company is to provide accostable meat products with high health benefits to a customer. We responsibly approach our work and guarantee high quality of our products.
For 20 years of work in the international trade in meat products, we have come a long way and have significantly improved our service and optimized the work of our export and logistics departments. Our partners choose us for a constant combination of high levels of service, quality of our products and affordable prices.
Company formed
MT Global entered the international trade market and made its first transactions.
Expansion
The company opened its first representative offices in Eastern Europe.
Development
The company takes part in numerous international food exhibitions. The number of partners is growing rapidly.
International food trading
Today the company has 8 offices around the world, hundreds of satisfied customers, a wide range of products and an established supply cycle. We are constantly expanding our trading area. We welcome you to join our network and become a member of our group in your region.
Head Office in Dubai
The company moved its head office to Dubai.